hey there! 👋 • MY NAME IS
Nikhil
Lakhwani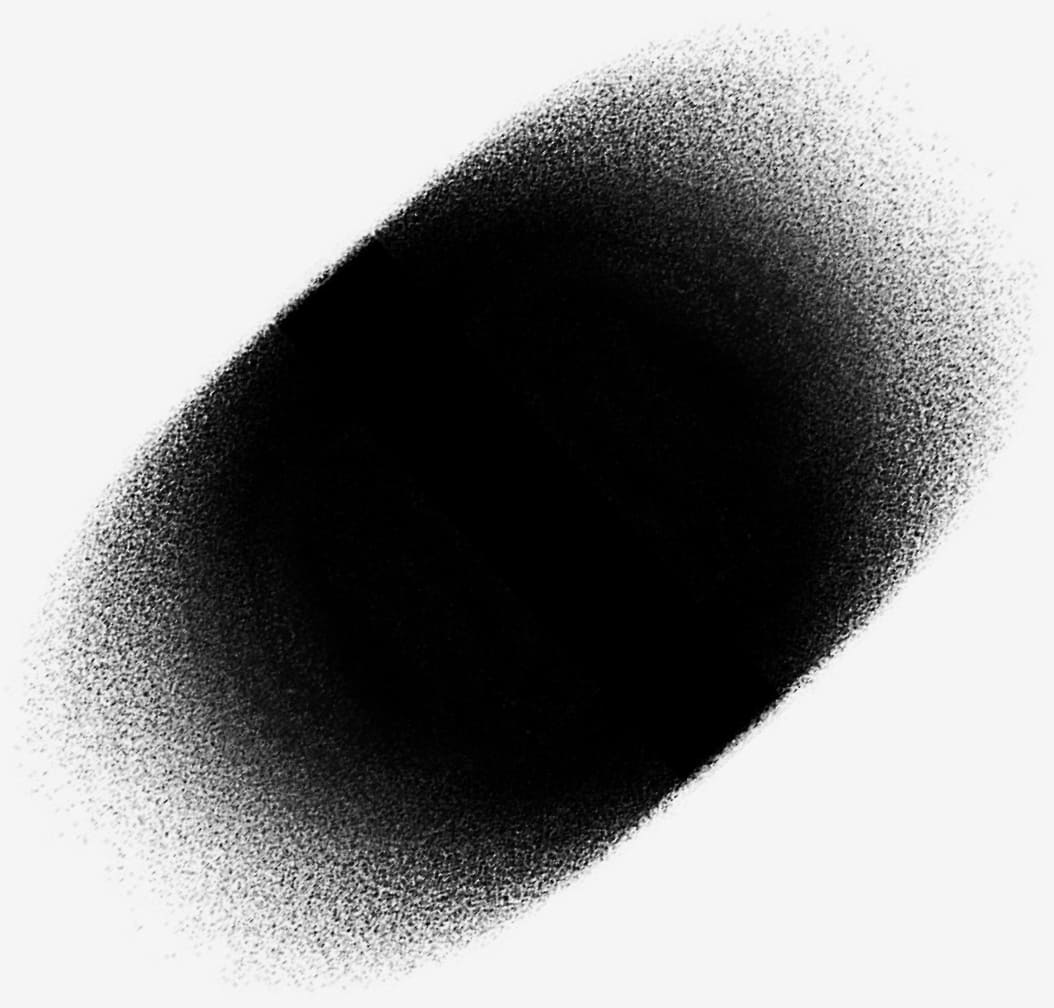 Current Focus:
Full-Stack & Blockchain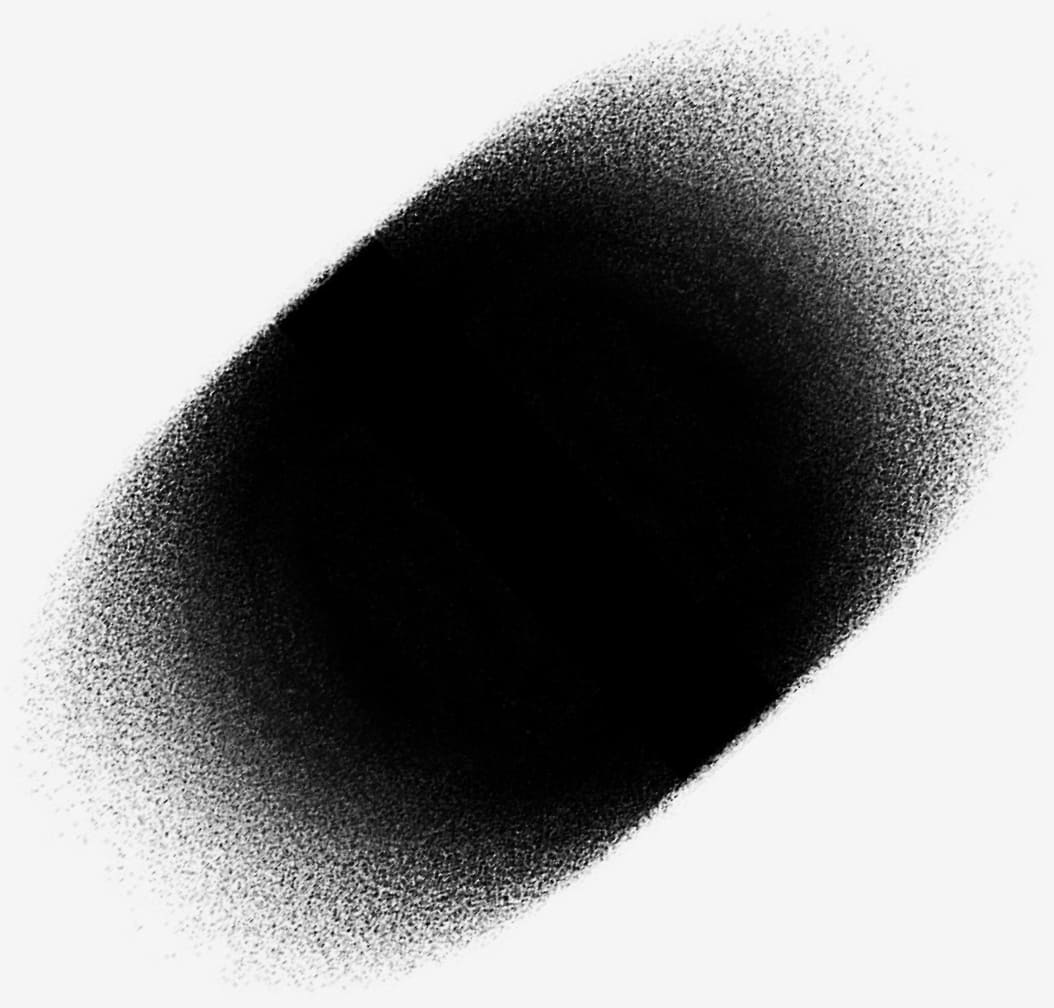 Hey! I'm Nikhil, a 4th year computer science student at the University of Toronto. This Fall, I'm working as a Teaching Assistant for two fourth-year computer science courses, CSCD71: Blockchains and Decentralized Applications and CSCD90: Startup Sandbox under Professor Helen Kontozopoulos, co-founder of ODAIA.

I've had the pleasure of working under Professor Thierry Sans and David Liu, founder of Dapp Inc, to build a full-stack blockchain security application—safeguarding wallet seed phrases, in my role as a Full-Stack Blockchain Developer. In addition, I've worked as a Full Stack Developer at the Ontario Ministry of Education.

My Portfolio:
Vectre:
Web3 Social Platform

<React, Redux, Neo4j, Express/>
Candlelight
‍‍ML Technical Analysis
<Python, Pandas, Plotly/>